5 Ups & 3 Downs From WWE SmackDown (May 22)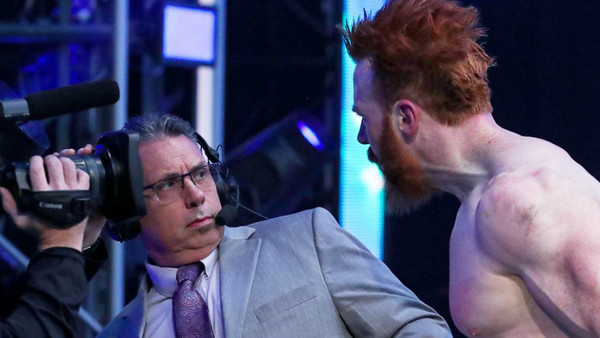 If WWE want to be really wacky during the empty arena era, then they should book Sheamus vs. Michael Cole in some sort of cinematic disaster-piece at Backlash. Sure, it's dumb, and nobody needs a repeat of Cole's work at WrestleMania XXVII, but it'd keep this writer entertained.
To be fair, the latest episode of SmackDown did too.
Following last week's lame 'Brand-To-Brand Invitational' chat, a subpar Elias vs. 'King' Corbin match and Daniel Bryan's admittedly fine win over a former partner who will not be named (Drew Gulak) was never going to be too difficult. Still, WWE deserve credit for setting the table with a bumper line up of matches; AJ Styles vs. Shinsuke Nakamura was a much better 'Mania rematch than Eli vs. Corbin, for example.
SmackDown featured a nice history lesson, some solid focus on in-ring action and the right winners in every single match put on. The main negatives killing the buzz amidst all this positivity cannot be ignored though. Fluky wins and what could be one of the least interesting Universal Title matches in pay-per-view history dragged things down a bit...