10 Most Anticipated Horror Video Games Of 2021
Script for 10 Most Anticipated Horror Video Games Of 2021 from WhatCulture's Gaming Youtube!
Hey guys, I'm Jess and despite being a self-professed scaredy cat I'm a big fan of horror games.
I think 2020 has served up enough horror of the not so fun variety but 2021 is brimming with a bunch of great spooky video games to sate horror aficionados. From returning old favourites and offerings from fabled horror game studios to brand new video game frights, 2021 should have plenty of creepy surprises up its sleeve.
Let's look ahead to the 10 most anticipated horror video games of 2021.
10. The Dark Pictures Anthology: House Of Ashes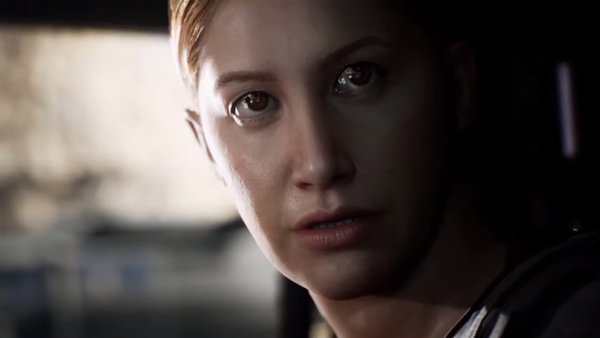 The Dark Pictures Anthology hasn't quite hit the critical acclaim heights of developer Supermassive's previous horror hit Until Dawn, but the first two instalments Man of Medan and Little Hope have caused enough of a stir to make us cautiously optimistic for the third game, House of Ashes. House of Ashes is set in Iraq toward the end of the Iraq war where a search for weapons of mass destruction ends up uncovering an ancient Sumerian temple riddled with nasty things that go bump in the night.
The protagonist Rachel is voiced by Ashley Tisdale but I'm guessing the Sharpay parallels will be minimal.