10. The Title Is Derived From A Phrase From A Dashiell Hammett Novel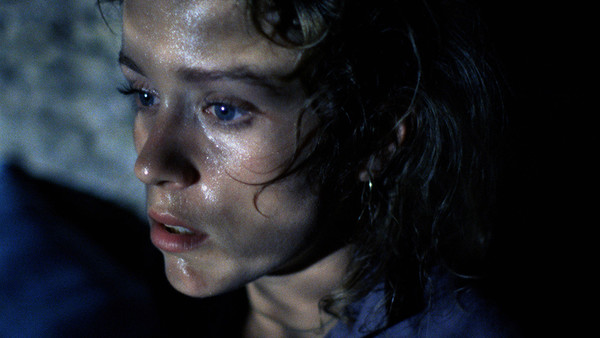 Joel and Ethan Coen have become two of the biggest names in the film industry. They are one of few filmmakers to achieve both critical and commercial success, with their work spanning over 3 decades.
Some of their most acclaimed films include Fargo, The Big Lebowski and No Country for Old Men, with the latter often ranked as one of the greatest films of the 21st century, and winning them 3 Oscars.
However, before embarking on one of best careers in the history of film, their start was the scrappy and low budget thriller/film noir, Blood Simple, released in the mid '80s. The film, often regarded as one of the best debut feature films of all time, is also one of the best Coens films, and should get more attention.